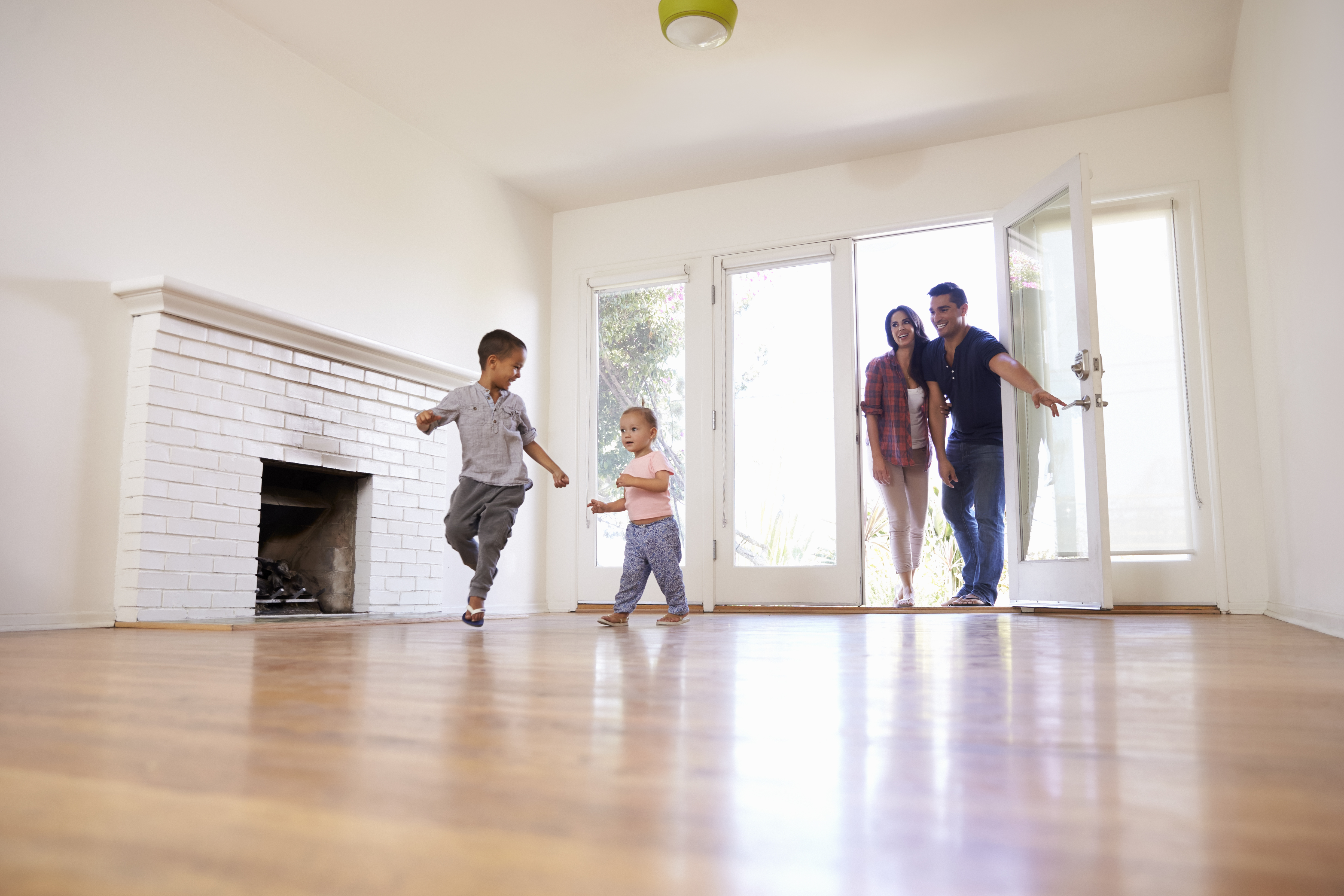 Relocating can be an overwhelming and stressful experience, regardless of whether you're moving across town or to a different state. The entire process can quickly become a logistical nightmare, from packing and organizing your belongings to coordinating transportation and dealing with paperwork. Thankfully, professional moving services are here to help simplify your relocation and ensure a smooth transition to your new home. This blog post will discuss how professional moving services can simplify your move, ultimately saving you time, effort, and headaches.
Planning and Organization
One of the primary benefits of hiring professional movers is their expertise in planning and organization. They have the necessary experience and knowledge to create a moving plan tailored to your specific needs. From determining the best packing and shipping methods to scheduling and coordinating logistics, professional movers ensure that every aspect of your move is handled efficiently. By entrusting these tasks to skilled professionals, you can focus on other important aspects of your relocation.
Packing and Handling of Belongings
Packing and handling your belongings can be an overwhelming and time-consuming task, especially if you have a large house or numerous fragile items. Professional movers come equipped with the necessary materials, expertise, and techniques to pack and protect your possessions properly. They meticulously organize and label each box, making locating your belongings in your new home easier. Moreover, professional movers have the necessary equipment to easily handle heavy and bulky items, reducing the risk of damage during the moving process.
Efficient Loading and Transport
Transporting your belongings safely from your current location to your new home is critical to any move. Professional movers are well-versed in efficient loading techniques, ensuring that all items are secured properly for the journey. Whether it's disassembling furniture, wrapping delicate items in protective materials, or utilizing specialized equipment for large items, professional movers have the expertise and tools necessary to ensure the safe and damage-free transport of your belongings. Their knowledge of the best routes and traffic patterns ensures timely delivery to your new home.
Professional Insurance Coverage
Accidents can happen during a move, and having professional movers at your side provides peace of mind through insurance coverage. Reputable moving companies offer various insurance options to protect your belongings in case of any unforeseen mishaps. While every effort is made to ensure the safety of your items, having insurance coverage adds an extra layer of protection, allowing you to rest easy knowing that your belongings are financially safeguarded.
Storage Solutions
Sometimes, your moving timeline may not align perfectly, and you might need temporary storage for your belongings. Professional movers often offer secure and climate-controlled storage facilities to accommodate such needs. These facilities ensure the safety and security of your belongings until you're ready to have them delivered to your new home. This flexibility in storage options reduces the stress of finding alternative solutions when faced with unexpected circumstances.
Time and Stress Savings
Perhaps the most significant advantage of hiring professional movers is the amount of time and stress you'll save. Moving can be an incredibly time-consuming process, with packing alone eating up significant portions of your time. By handing over the responsibilities to a professional moving company, you can focus on other important aspects of your move, such as organizing utilities, notifying service providers, or simply spending quality time with your loved ones. Professional movers handle the heavy lifting, logistics, and details of your move, allowing for a smoother, more organized transition.
Contact Associated Pacific Movers, Inc. Today
Relocating can be an overwhelming process, but the good news is that professional moving services are designed to simplify and streamline your move. From expert planning and organization to efficient packing, transport, and storage solutions, professional movers have the requisite knowledge and experience to handle every aspect of your move with professionalism and care. By relying on our expertise, you can save valuable time, minimize stress, and ensure a safe and seamless transition to your new home.
If you're contemplating a move, Associated Pacific Movers, Inc. is here to assist you every step of the way. Contact us today and experience firsthand the convenience and peace of mind professional movers can bring to your relocation journey.