House Lifting in Boise, ID
Associated Pacific Movers, Inc. has worked with residential and commercial building owners since 1973 to provide building raising and house lifting services across Idaho. Our team of trustworthy, dedicated professionals takes the necessary precautions to lift your house or facility with care. Once work is complete, the structure is placed back in the original location or adjusted as needed.
We lift homes and raise buildings of all shapes, sizes, weights and materials. From small log cabins to massive concrete commercial facilities, we use technologically advanced equipment and proven methods to raise any structure without damaging it or putting anyone in danger.
House Lifting Services
You never think about house lifting services in Idaho until you need them. If you need your home raised due to structural or engineering concerns, rely on our team of experts to get the job done with the utmost care and attention.
Lifting a structure allows you to perform many tasks, from building an additional floor to replacing a deteriorated foundation. These updates may be necessary to sell your home or to continue living there. Regardless of the circumstances, trust in our affordable house lifting services to get the job done on your schedule.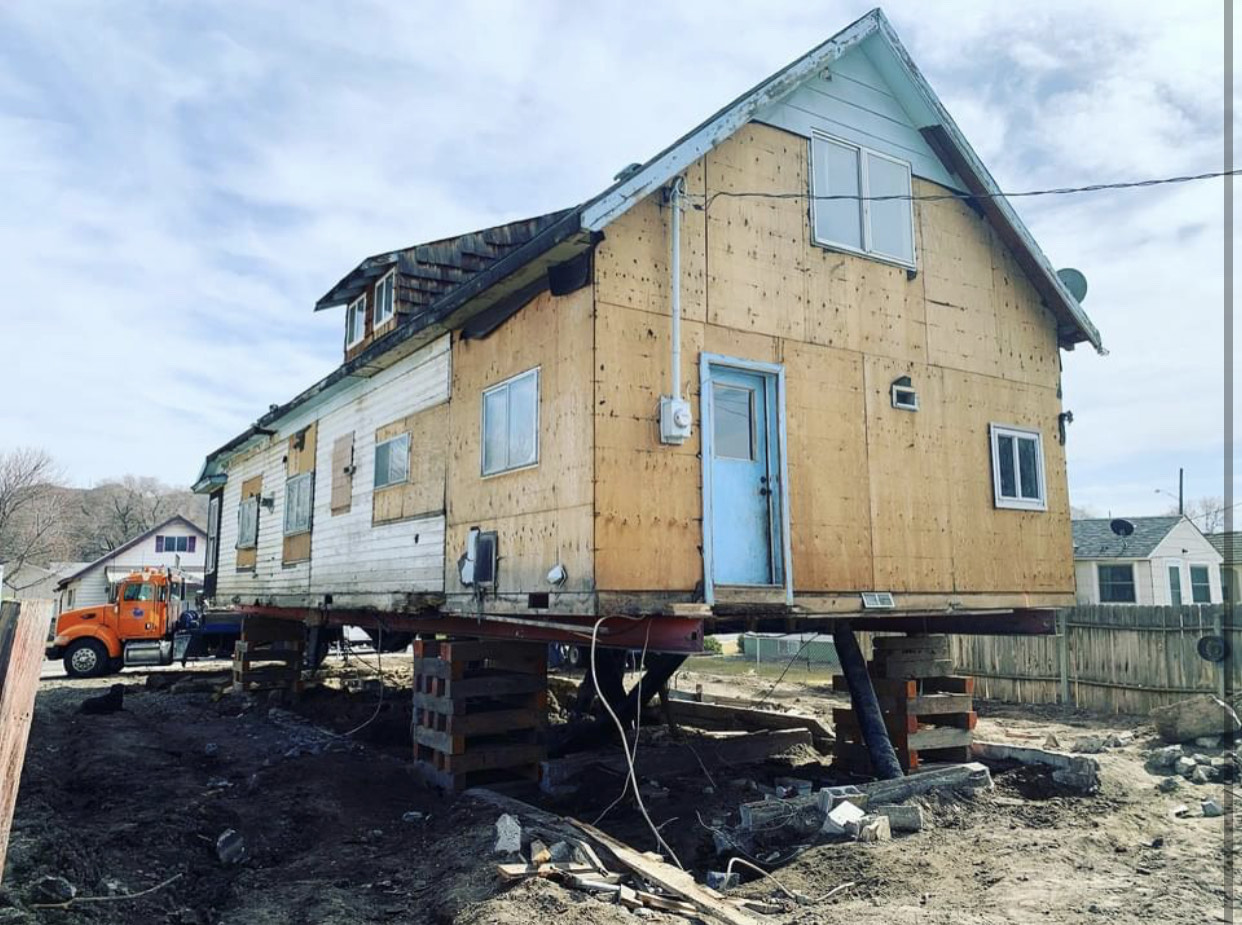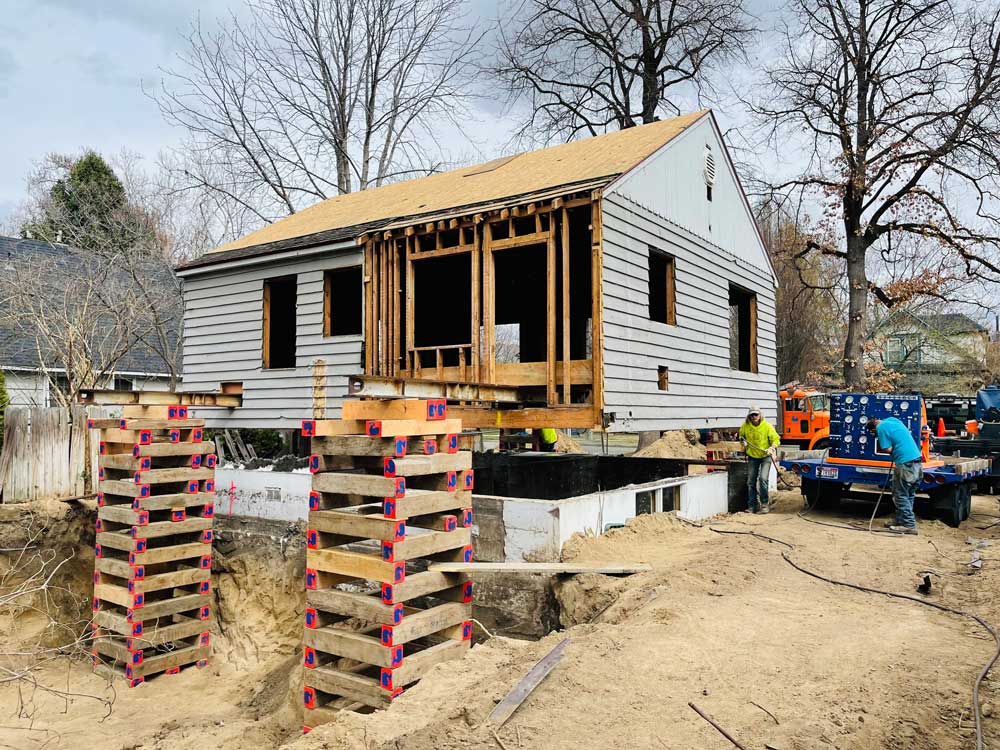 Building Raising
As your business grows, you may need to expand the facilities you currently use. While planning to renovate your business structure, discuss with your contractor to determine how building raising may benefit you.
All too often, commercial building owners in Idaho only consider expanding the footprint of their properties. However, raising a building makes it just as easy to add vertical space or to augment the foundation of an existing structure. With a new basement level or fresh foundation, you're free to make numerous improvements to your commercial building, while maintaining the original structure.
Call Us to Lift Your Home or Building
Call Associated Pacific Movers, Inc. at 208-376-8660 to find out more about our premier, budget-friendly house lifting and building raising services. Our moving services span the gamut of building types, sizes and scenarios, giving you the confidence you expect from a structural lifting team, so contact us today.