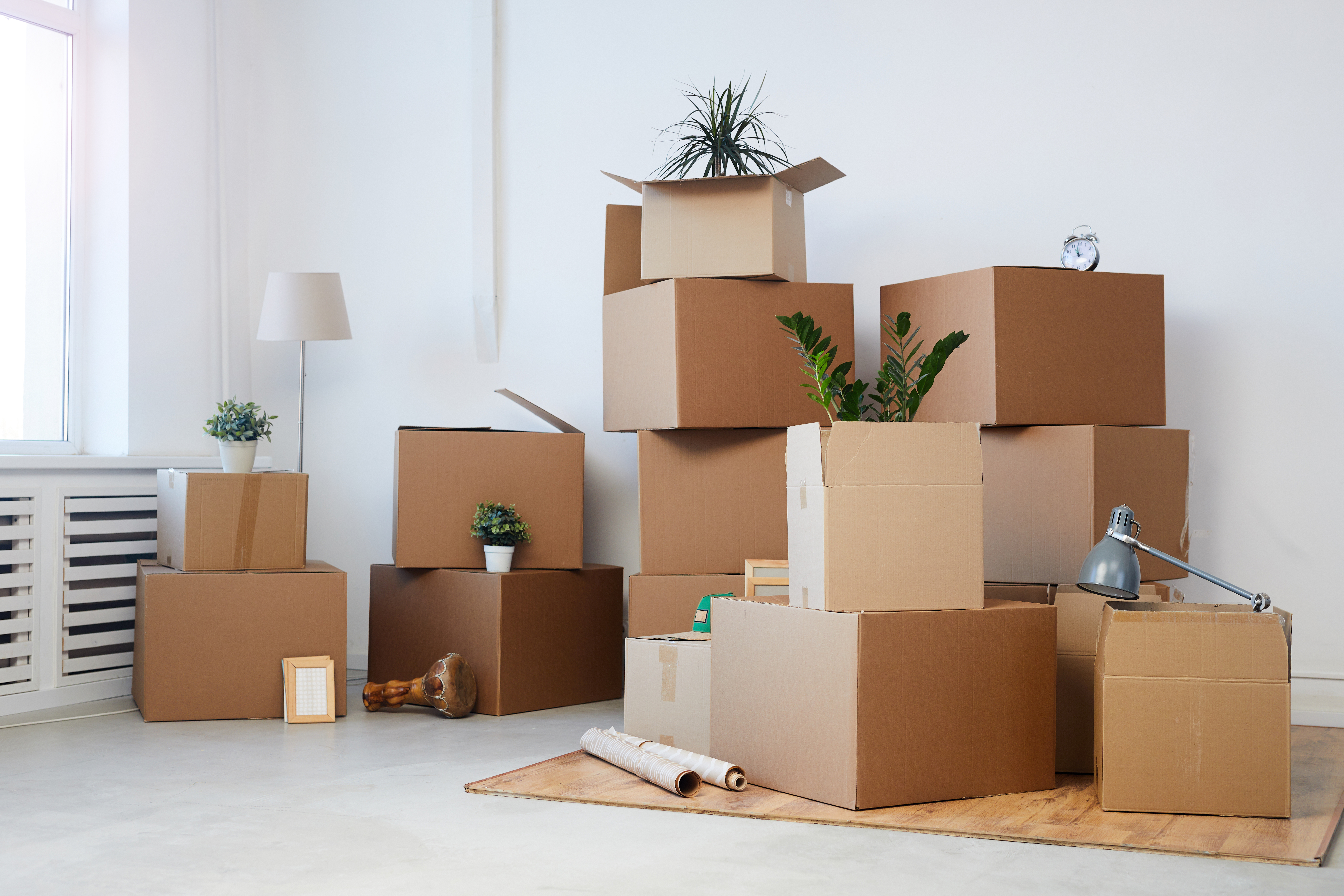 Moving to a new home can be an exciting, joyous experience but also a stressful and overwhelming process. The key to a smooth transition lies in careful planning and organization. Whether moving within the same city or crossing state lines, here are some expert tips to ensure a seamless home transition.
1. Create a Moving Checklist
One of the first steps in preparing for your move is to create a detailed checklist. This will help you stay organized and ensure no important tasks are missed. Start by listing all the steps you need to take, such as packing, purchasing packing supplies, notifying utility companies, and hiring a moving company. You can tackle each one systematically by breaking down the process into smaller tasks.
2. Declutter and Donate
Moving provides an excellent opportunity to declutter your home. Take inventory of your belongings and decide what you truly need and want to bring with you. Consider donating or selling items you no longer use or don't serve a purpose in your new home. Not only will this help you streamline your move, but it will also save you money on packing materials and transportation costs.
3. Hire a Reliable Moving Company
Choosing a reputable moving company is vital to a successful home transition. Research different moving companies in your area and read customer reviews to ensure you select a reliable and trustworthy team. For instance, Associated Pacific Movers, Inc. is a professional moving company offering quality residential and commercial services. With our expertise and attention to detail, we can help make your move stress-free.
4. Plan Your Packing Strategy
An organized packing strategy can save you time, money, and headaches when it's time to settle into your new home. Start by packing non-essential items early on, such as seasonal decorations or out-of-season clothing. Label each box with its contents and the room it belongs to. This will make unpacking more efficient. Pack a "first-day essentials" box with items like toiletries, bedding, and a change of clothes so you can easily locate them upon arrival.
5. Notify Utility Providers in Advance
To ensure a seamless transition, contact your utility providers well in advance to schedule service transfers or disconnections. Arrange for your new home's utilities to be set up before you move in so you will have electricity, gas, water, and internet functioning on day one. Remember to update your address with the postal service, banks, credit card companies, and other affiliated organizations.
6. Take Care of Legal and Administrative Tasks
Besides notifying utility providers, you must handle several legal and administrative tasks before moving. Update your driver's license, car registration, and voter registration if you're moving out of state. Forward your mail or set up a temporary mail-forwarding service to ensure you still receive important mail during the transition period. Additionally, inform your insurance providers about your move to update your homeowners or renters insurance policy accordingly.
7. Pack a Moving Day Survival Kit
On the day of the move, often referred to as "moving day," it's important to have essential items within easy reach. Pack a moving day survival kit with items like snacks, bottled water, phone chargers, important documents, medication, and a basic toolkit. This way, you won't have to rummage through boxes to find crucial items while the moving process is underway.
8. Communicate with Your Movers
Open and clear communication with your movers is key. Provide them with clear instructions about any fragile or valuable items so they can handle them carefully. If possible, be present during the loading and unloading process to answer any questions and ensure everything is secure and arranged correctly in the truck.
9. Get to Know Your New Neighborhood
Moving to a new home also means getting to know a new neighborhood. Once you've settled in, take some time to explore local amenities like grocery stores, pharmacies, hospitals, and schools or daycare facilities if you have children. Familiarize yourself with nearby parks, restaurants, and recreational areas. This will help you feel more at home and ease the transition for you and your family.
10. Settle in and Enjoy Your New Home
Once you've successfully moved and unpacked, take a moment to appreciate your new surroundings. Make your new house feel like a home by adding personal touches and arranging furniture in a functional and aesthetically pleasing way. Take the time to enjoy the housewarming process and create new memories in your new home.
In conclusion, a seamless home transition when moving requires careful planning, organization, and attention to detail. By creating a moving checklist, decluttering, hiring a reliable moving company like Associated Pacific Movers, Inc., utilizing an organized packing strategy, and taking care of legal and administrative tasks, you can make the entire process easier and less overwhelming. Don't forget to communicate with your movers, get to know your new neighborhood, and take the time to settle in and enjoy your new home. With these expert tips, you'll be well on your way to a successful and stress-free move.
Contact Associated Pacific Movers, Inc. Today
Are you planning a move in the near future? Contact Associated Pacific Movers, Inc. to learn more about our professional moving services and make your transition seamless.