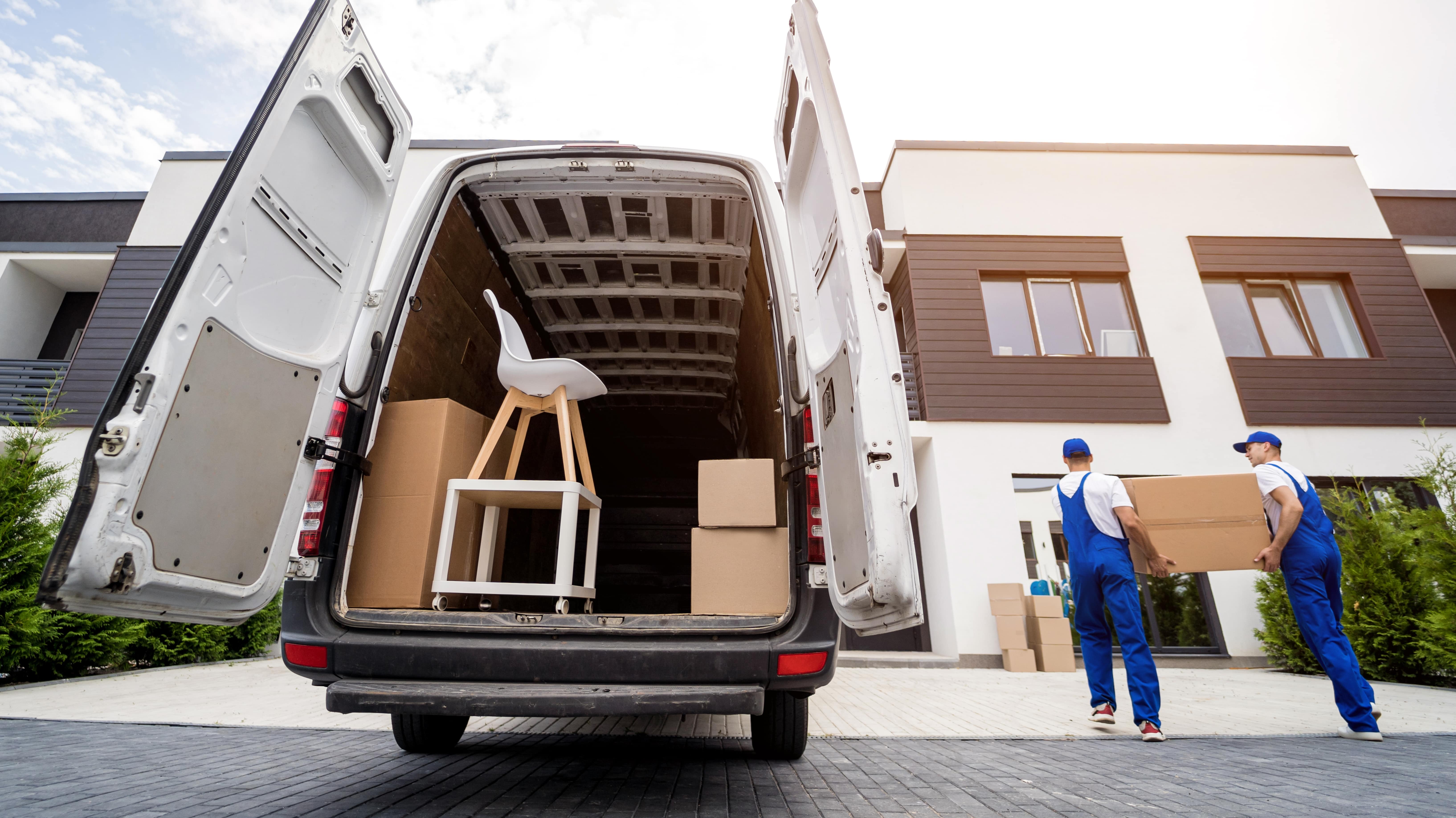 Moving can be an extremely exciting time with new possibilities that come with a new location but can also be daunting. To avoid all the stress and hassles that come from moving from one location to another, hiring a reliable moving company can make the process much smoother and less stressful. When it comes to moving companies, many options are available, so you must know what to look for when choosing a moving company. Listed below are seven essential tips for hiring a reliable moving company. Learn more about choosing the best moving company for you and your situation.
1. Research and Compare
Before you hire a moving company, you must do in-depth research on the different moving companies in your area. You can first compile a list of all the reputable moving companies near the area you will be moving from. You can also seek recommendations from friends, families, or coworkers who may have recently moved. You can also take advantage of the many online resources that provide reviews of companies so that you can read the feedback and ratings from previous customers of the moving companies in your area. You can also compare the company offers, the prices they charge, and how reliable they are based on their reviews. You can then make a short list of the most reliable moving companies in your area and then meet with each to choose the one you like best.
2. Check the Credentials of Local Moving Companies
To ensure the reliability of a moving company, it is a good idea to have the owner or manager verify the licensure and insurance that the company has in place. All legitimate moving companies will have the necessary licenses that they need and permits to be able to operate legally. You can also verify this information with the appropriate regulatory authorities in your area. Insurance coverage is imperative to protect your belongings in case of an accident and protect them from damage when transported from one location to another. It is fine for you to request proof of insurance and review the terms and conditions of the moving company thoroughly. If a moving company loses your items or they become damaged or destroyed, their insurance will help replace your belongings.
3. Check the Experience and Track Record of the Moving Company
Experience really does matter when it comes to moving companies. This means you should look for a moving company that has been in business for a considerable amount of time, has a solid track record, and provides high-quality services to customers who have previously used them. A company with a solid track record is more likely to have the expertise and the resources to handle your move efficiently and properly than other companies. You can ask for references from previous customers and contact them to inquire about the moving company's experience and how well they handled their move. You can also read reviews of the company to ensure that people were happy with the quality of service provided to them during their moves. This will give you confidence in the moving company you choose and the peace of mind you deserve while your important belongings are moved from one location to another. Additionally, suppose you have items that must be handled carefully because they are fragile or extremely valuable. In that case, you should check to see that the company has the skills, equipment, and expertise to ensure your artwork, antiques, or other valuables are not damaged or lost during your move.
4. Ensure the Pricing is Transparent
You should request detailed and transparent pricing information from all the moving companies you are considering using for your move. You can request written estimates that will include all of the relevant charges, such as labor charges, the price of packing materials, the price of transportation, and any additional services. Be very cautious if one company is giving you an extremely low quote as compared to the others, as that can signal that there will be hidden costs or simply subpar service from the moving company. You should compare the quotes provided and choose the company that offers a fair balance between quality of service and pricing. Avoid any surprises at the end of your move by selecting a moving company that gives you transparent pricing. This will help you avoid unnecessary worry and stress about your budget for your move.
5. What Services Are Offered?
You will need to consider which services are offered by the different moving companies you are considering. You should ask questions to find answers to these important aspects of your move. For example, you need to know if the company provides packing and unpacking assistance and if they will disassemble and reassemble furniture. You can also ask if they can handle specialty items, such as fragile items, expensive artwork, or antiques. You should understand the extent of each moving company's services to have all the information you need to determine which one best fits your needs. A very reliable moving company can offer comprehensive services tailored to your requirements regarding your move.
6. The Company's Written Contract is Important
You should have a written contract with the moving company you choose for your move. You should never rely on verbal agreements by themselves because you could be screwed over in the end. You should ensure that all of the necessary terms and conditions you want in the contract are documented, and you should pay close attention to all the details. Some of these details include the payment terms, cancellation policies, pickup and delivery dates, and other services you may have added. Having a written agreement with the moving company you choose will protect you and the company and give you a clear reference in case of any misunderstandings or disputes.
7. Trust Your Instincts
When choosing a moving company for your important belongings, you should always trust your instincts. If something doesn't feel right, go with a different company. The company you choose should also be willing to facilitate excellent communication with you before, during, and after your move to ensure everything goes smoothly.
Contact Us
If you live in Idaho and need a reliable and trustworthy moving company with years of experience, call upon the moving specialists at Associated Pacific Movers, Inc. to start your moving process!