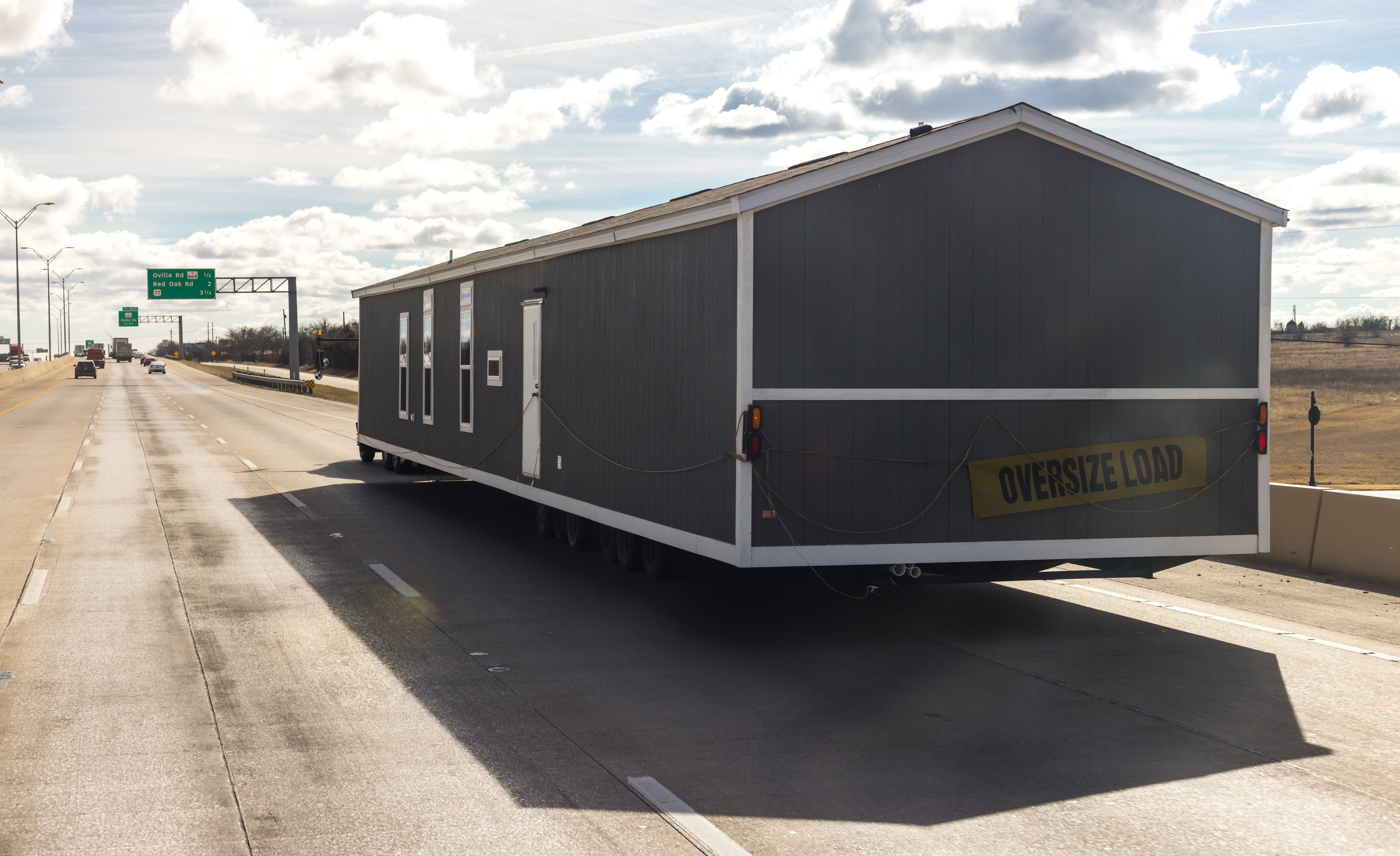 While moving to a new location can be thrilling and exciting, it can also be a very daunting and stressful experience. Moving from one home to another takes tremendous planning, organizing, and coordination. To ensure that you have a smooth and successful move, avoiding some common mistakes people make while moving is imperative. These mistakes can lead to delays or even damage and unnecessary expenses. Below is a detailed list of the five common mistakes you must avoid when moving a house.
1. Lack of Adequate Planning
One of the worst mistakes you can make when moving a house is not planning ahead. Moving requires carefully considering the move and how you will organize it beforehand. If you do not create a detailed plan, it can result in tremendous chaos, confusion, and stress. Failing to plan properly can result in missed deadlines and many unnecessary expenses. You must create a checklist of everything that needs to be done and then set deadlines to go with that list and allocate different tasks to the people needing them to ensure your move goes smoothly. You should plan things like packing your things, booking professional movers well ahead of time, notifying utility companies to switch your utilities to your new address, and even changing your address with the post office so you do not miss any of your mail.
2. Underestimating the Volume of Your Belongings
Not realizing exactly how many belongings you have is a very common mistake that people make. If you underestimate the volume of items you need to pack and then have transported to your new location, it will cause chaos in the days leading up to your move. This is easy to do since you can overlook the true extent of your belongings, which means you will not have enough packing supplies or enough time to pack everything properly. To avoid this, you should conduct a thorough inventory of all of your belongings before the move. This will help you determine the amount of packing materials you need and ensure that you have enough time to complete it. You must also know this information to hire a reliable and professional moving company. They will also need to know how many packing supplies are needed and how many movers it will take to move your stuff from one location to another.
3. Forgetting to Declutter Ahead of Time
If you are moving from one house to another, it is an excellent time to declutter and eliminate many unnecessary items. If you do not declutter before your move, it can result in more effort on your part to get everything packed and more costs added to your move. You should not pay movers to move things that you no longer need. You need to take the time to assess your belongings by making piles of what you want to keep, things you want to donate, items you can sell, or things that simply need to be pitched in the trash. Decreasing the number of items you need to move from one house to another will save time and money while having a more organized new home in the long run.
4. Not Protecting Valuable and Fragile Items
One of the main concerns people seem to have during a move is the safety of their belongings, especially very valuable or fragile items. Neglecting to protect these items adequately can result in damage and even costly repairs or replacements. You should take extra precautions regarding valuables by wrapping them in bubble wrap or packing paper and placing them in sturdy boxes to protect them. Valuable items, such as important documents, expensive jewelry, or electronics, should be kept with you on the day of your move rather than in your belongings in a moving van. If you are hiring a reliable moving company, you will need to communicate to the movers which items are fragile and which ones are valuable to ensure that they make it to your new location without any damage occurring.
5. Choosing the Wrong Moving Company
Choosing the right moving company for you and your situation is imperative in having a successful and less stressful move from one location to another. Unfortunately, many people make the mistake of not doing enough research before hiring a moving company. You should read the reviews of the moving companies in your area and check with others to find out about their reputation. You can also request to see their licensure and insurance policies to ensure your items will be protected adequately. You can also compare the prices and services of different moving companies to pick the best one for your situation. You must make an informed decision, not a hasty one, which should be done well before your move.
Contact Us
For more than four decades, the moving specialists at Associated Pacific Movers, Inc. in Idaho have provided moving services to private and commercial clients throughout the state. They can even move your entire home, house and all. If you are looking for reliable and trustworthy service when it comes to a moving company, look no further than the moving professionals at Associated Pacific Movers, Inc. Call for an appointment today and be on your way to a successful move.