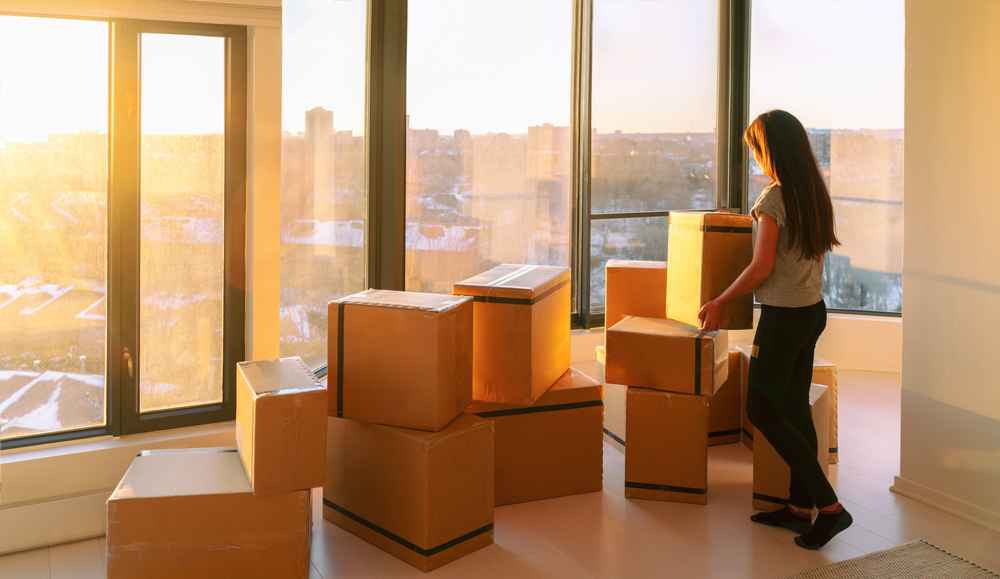 Home Movers in Kuna, ID
Associated Pacific Movers, Inc. is a family-owned business that has been serving the community for over 20 years. We specialize in home and building moving, as well as heavy equipment transport. Our top priority is always the safety of our crews and customers.
We have the experience and equipment necessary to get the job done right, no matter how big or small. We offer free estimates, so don't hesitate to give us a call today. We look forward to serving you!
Home Moving
Sometimes moving does not mean moving into a new house but simply moving a house. There are a few reasons why you might want to move your residential home.
The Location Has Downgraded
You may still love your home and find no fault with the house itself. However, neighborhoods can change over time. The quality of the schools in the area might have declined or the property taxes might have increased to an unbearable amount. If any of these things have happened, it might be time to move your home to a new and improved location.
The House Is on a Poor Foundation
If your home is starting to show signs of wear and tear because it is on a poor foundation, it might be time to have it moved. A few cracks in the foundation or walls could be an indication that your home is not as stable as it used to be.
You Want to Be Closer to Family
If you have relocated for work or other reasons and you are now far away from family, you might want to move your home closer to them. This way, you can be close to the people who matter most to you and make family gatherings more convenient. Preserve the memories of your current home while moving to accommodate access to loved ones or a new job.
It is a Historical Home
Older homes are often relocated because they are valuable to the history of a town or city. If your home is an iconic part of the community, it might be worth saving by having it moved to a new location.
Commercial Building Moving
Businesses move for a variety of reasons. Sometimes it is to accommodate growth, while other times it might be to reduce overhead costs. No matter the reason for your commercial move, you can count on Associated Pacific Movers, Inc. to get the job done quickly and efficiently.
If you have a perfect office building, warehouse, or restaurant, you may not have to change the building – just the area. Our team of professionals can move your existing commercial building to a location that allows you to add additions to it. Some cities don't allow structures to expand beyond a certain height or size, so by moving your building – you can avoid costly demolition and find a plot of land with different zoning laws.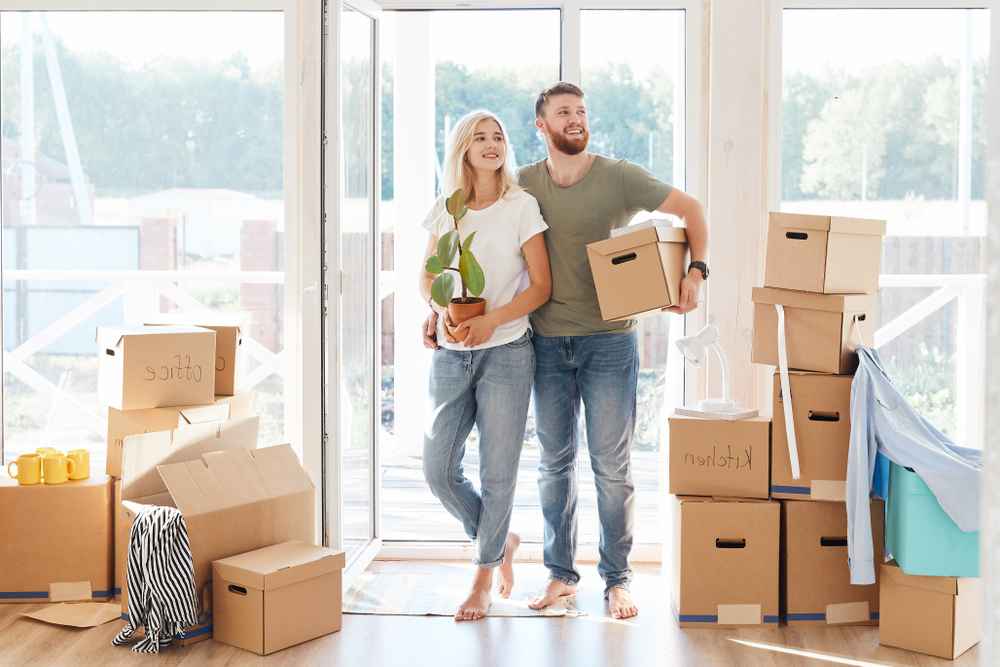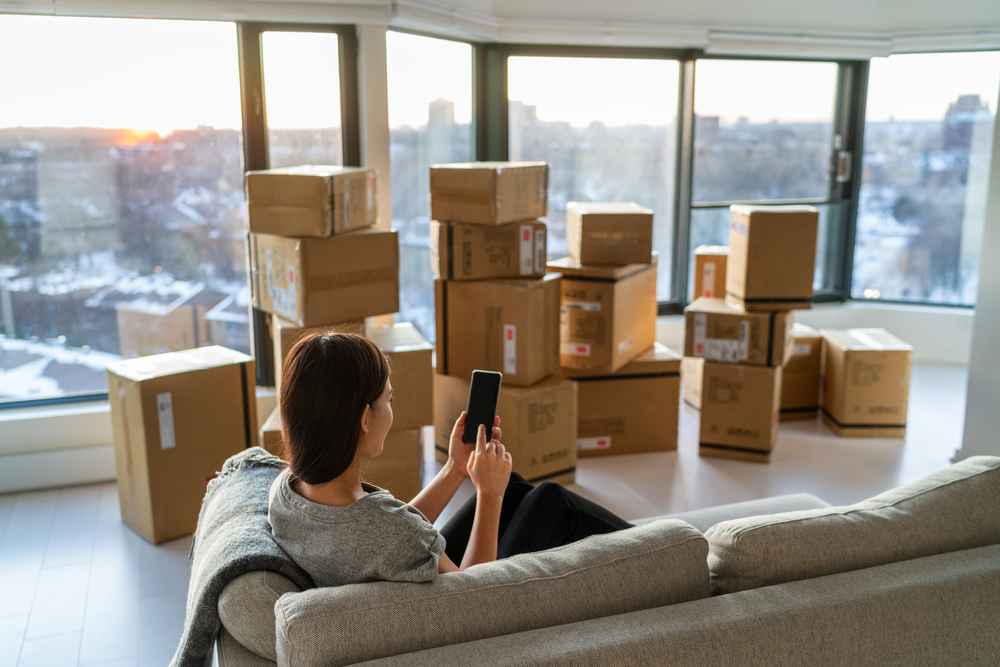 Raising Building Structures
Sometimes a new location is not necessary for a residential or commercial move – only a new height. If you need to raise your building due to city regulations or want a higher roof, our team at Associated Pacific Movers, Inc. can help. In the event of flooding, raising your building can help repair any water damage and prevent any future issues.
It is also an ingenious method for adding a new floor or expanding upon the basement. For some people, the basement may be a designated work area or game room. So, adding an extra floor can utilize it to its full potential.
We have the experience and equipment necessary to safely raise a house or commercial building to the desired height.
Heavy Equipment Moving
In addition to moving homes and commercial buildings, Associated Pacific Movers, Inc. also specializes in heavy equipment transport. We have the experience and specialized equipment needed to safely transport your heavy machinery, regardless of size or weight.
We understand that this equipment is essential to your business, so we take extra care to ensure that it arrives at its destination in the same condition it left. We offer different transport options, including towing and trailers, to choose from, so you can find the one that best suits your needs.
Associated Pacific Movers, Inc. can move your bulldozers, cranes, engines, tractors, and more. Contact us with any questions related to what defines heavy equipment.
Mobile Home Moving
Just because a mobile home is small, doesn't mean you should try to move it on your own. Mobile homes are not easy to move, and if you don't have the proper equipment or experience, you could damage your home or injure yourself.
That's where Associated Pacific Movers, Inc. comes in. We have the experience and equipment to safely move your mobile home to its new location. We understand that this is a big decision, so we will work with you every step of the way to ensure that your move goes smoothly.
There are different types and sizes of mobile homes, so some may require more work than others. We will assess your home and develop a plan specific to your needs.
Contact Associated Pacific Movers, Inc. for Moving Services
The professional movers at Associated Pacific Movers, Inc. are here to help you with your moving needs in Kuna, ID. We offer a range of services, including residential and commercial moving, heavy equipment transport, and mobile home moving.
No matter what type of move you need, we have the experience and equipment necessary to lift or move your structure to an ideal location. Contact us for a consultation.