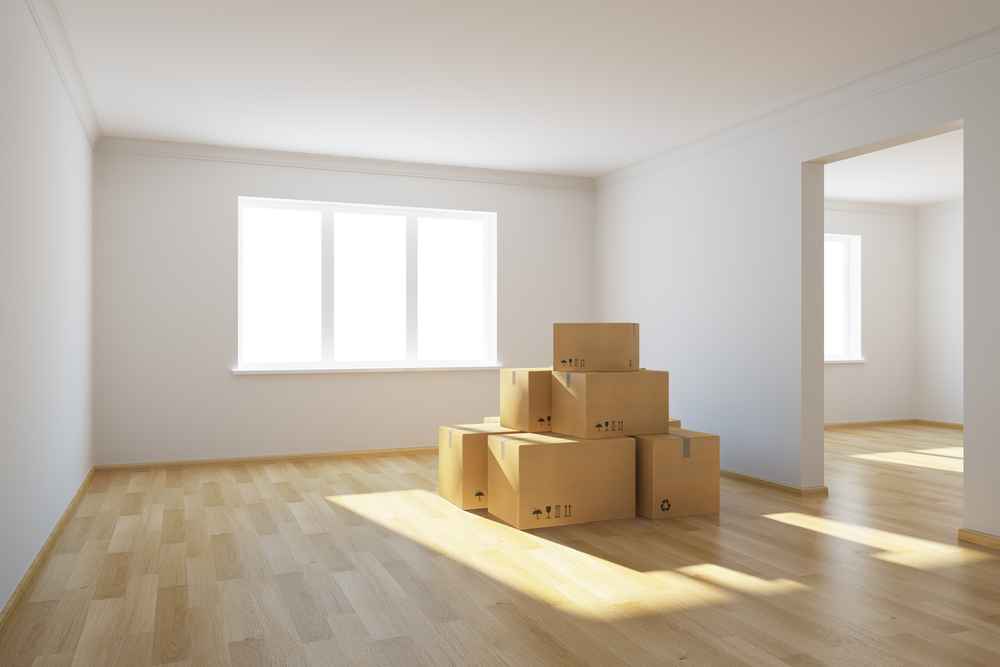 Home Movers in Hailey, ID
Looking for a reliable and experienced home moving company in Hailey, ID? Look no further than Associated Pacific Movers, Inc. We have over 25 years of experience of safely moving homes and buildings of all shapes and sizes. No job is too big or small for us!
We offer a variety of home and building moving services to our clients, including:
Local and long-distance home and building moving
Mobile home moving
Building raising
Heavy equipment transport
We understand that moving can be a stressful experience, which is why we go above and beyond to make sure our clients are taken care of from start to finish. We will work with you to create a customized moving plan that fits your unique needs and budget.
House and Building Moving
Whether you are a homeowner or business owner, you may be in a situation where you need to move your building or home to a new location. This move could be for a variety of reasons, such as job relocation, expansion, or simply wanting to live in a new area.
Whatever the reason may be, Associated Pacific Movers, Inc. can help! We have the experience and tools to move structures of all shapes and sizes.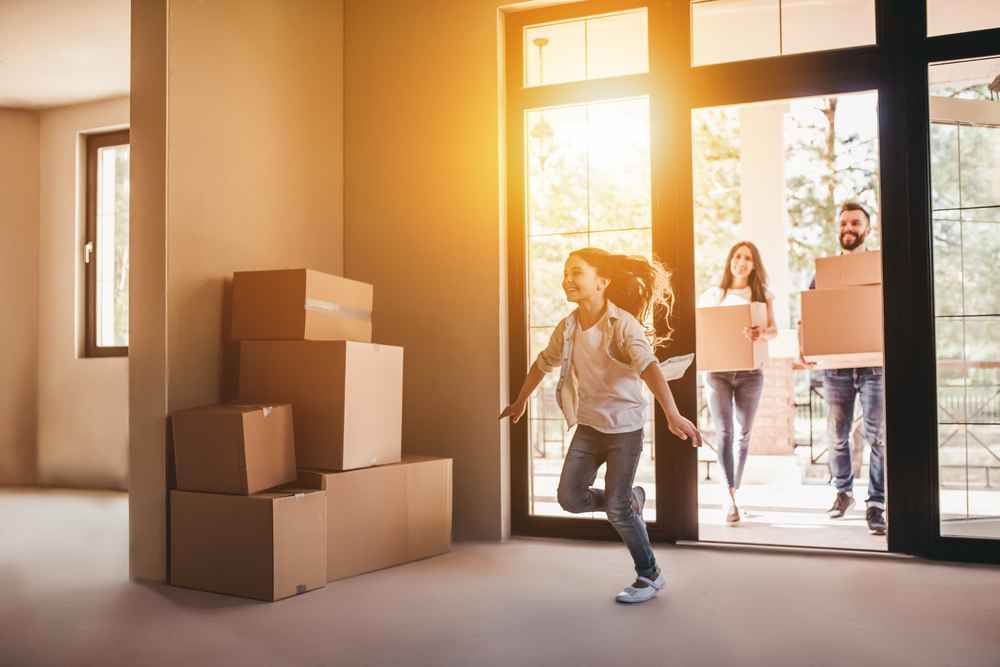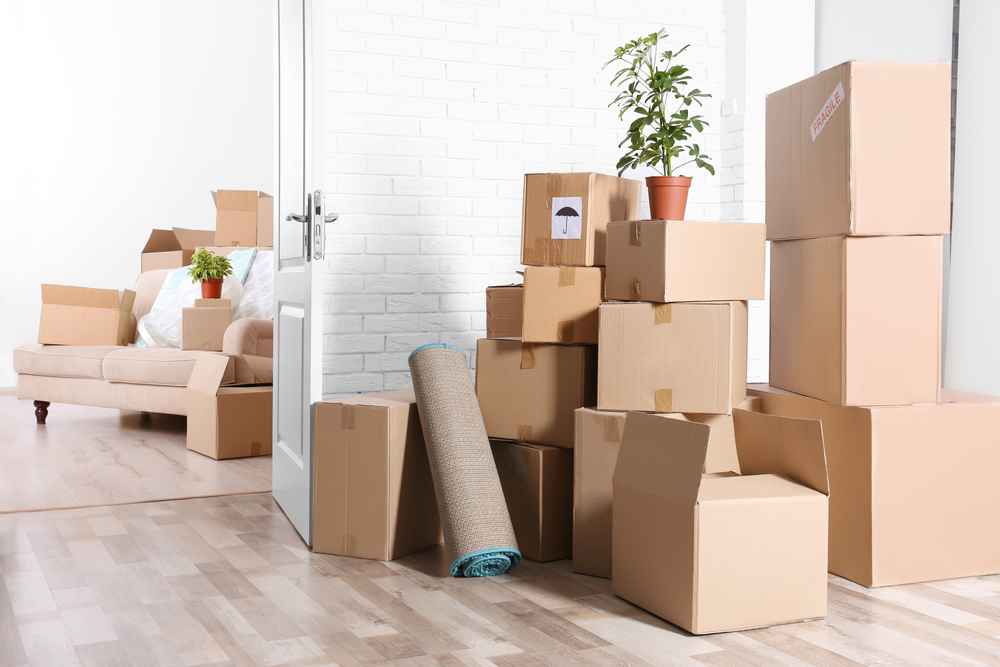 Residential Homes
You may be sitting on a poor foundation or living in an area that no longer favors you. Sometimes, neighborhoods may shift, and all of a sudden, you don't feel as comfortable there as you used to.
However, you may still be in love with your current home and the memories you have in it. This is where Associated Pacific Movers, Inc. comes in to help. We will assess your home and develop a plan to get it safely to its new location.
We have experience moving entire homes (including mobile homes) throughout Idaho and the rest of the country. Whether your house consists of brick, stone, or siding, our trained professionals will always relocate it quickly, safely, and efficiently.
Commercial Buildings
Is your business growing and in need of a larger space? Or maybe you're downsizing and need to move to a smaller location. You may love the area but must move due to land development or construction.
Whatever the case may be, Associated Pacific Movers, Inc. has you covered. We have experience moving all types of commercial buildings, including:
Offices
Churches
Warehouses
Restaurants
Retail stores
And more!
We understand that every business is a unique client with different needs and building types. That's why we work closely with our clients to create a customized moving plan. We understand that a building move is especially disruptive to a business, so rest assured we work quickly and efficiently to minimize any downtime. You will be back to work in your relocated building in no time.
Mobile Homes
Are you looking to move your mobile home to a new location? Whether you're moving across town or the country, Associated Pacific Movers, Inc. will relocate your single or double-wide mobile home to a new spot.
While you may be eager to attempt moving a mobile home by yourself, it's important to remember that mobile homes are much larger and heavier than a typical car or truck. They also require special permits and equipment to move safely.
Trust our company to relocate your:
Tiny home
Manufactured home
Mobile office
Modular home
Our movers will help prep the home for transport and deliver it to your new location promptly.
Raising a Home or Commercial Structures
In some cases, you don't need to move your residential or commercial building to a new location. Simply raising the building vertically may be the first step to improving it as needed.
Our trained professionals will raise it for a variety of reasons, such as:
Flooding
Expanding your basement or crawlspace
Adding a new floor
Making room for a new foundation
Building permit requirements
If you need to raise your home or commercial building, Associated Pacific Movers, Inc. can do so with ease. Use our lifting services to make sure any needed foundation work or floor additions will be completed on time. We will carefully lift the structure using a hydraulic jacking system and then lower it onto the new foundation or supports.
Heavy and Commercial Equipment Transport
If you are moving your business, you may need additional help transporting commercial or overweight equipment.
We have experience transporting all types of equipment including:
Tractors
Trenchers
Engines
Bulldozers
Forklifts
Cranes
If you are unsure what qualifies as heavy equipment, our trained professionals can help you determine what needs to be transported and how. Typically, this word describes any equipment that is too heavy to be moved on its own or with a hand truck.
There are several ways to transport this type of equipment, such as flatbed trailers, double drop trailers, step deck trailers, and towing. Whatever your preference, we will work with you to come to the best solution.
As with moving a building structure, you will need to get special permits for this type of move. The cost and process of getting a permit will change based on the city or state we are moving the equipment to.
Our company will take the same precautions in moving commercial or heavy loads to new locations as we would when moving a building structure.
Contact Us for Moving Services
We understand that every move is different and may be stressful for you at first. That is why you should use certified moving professionals who understand safety. From home moving to heavy equipment transport, Associated Pacific Movers, Inc. can help you with all your moving needs and concerns. While we are based in Boise, Idaho, we can transport beyond our borders to other states.
We are available six days a week for any inquiries. For more information, or to get started on your next move, contact us today at 208-376-8660!